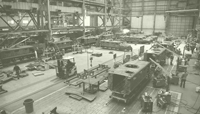 Association Building on a Strong Foundation
In 1918, at the 11th hour of the 11th day of the 11th month, the guns fell silent and an armistice went into effect in Central Europe, bringing an end to World War I combat operations.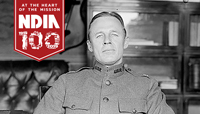 NDIA at 100: Building on a Strong Foundation
I write this as we mark the 100th anniversary of World War I's Armistice and NDIA begins preparations to celebrate 100 years of advocating for American warfighters.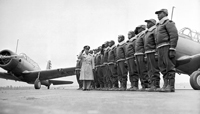 Talent, Training and the Red Tails
As we thought about how to recognize and honor the accomplishments of African Americans during Black History month, we decided to focus on one of our most successful World War II units, the Tuskegee Airmen.